Check out these recent Hot Topic articles! Visit this page regularly to find links to new articles that will keep you informed and engaged.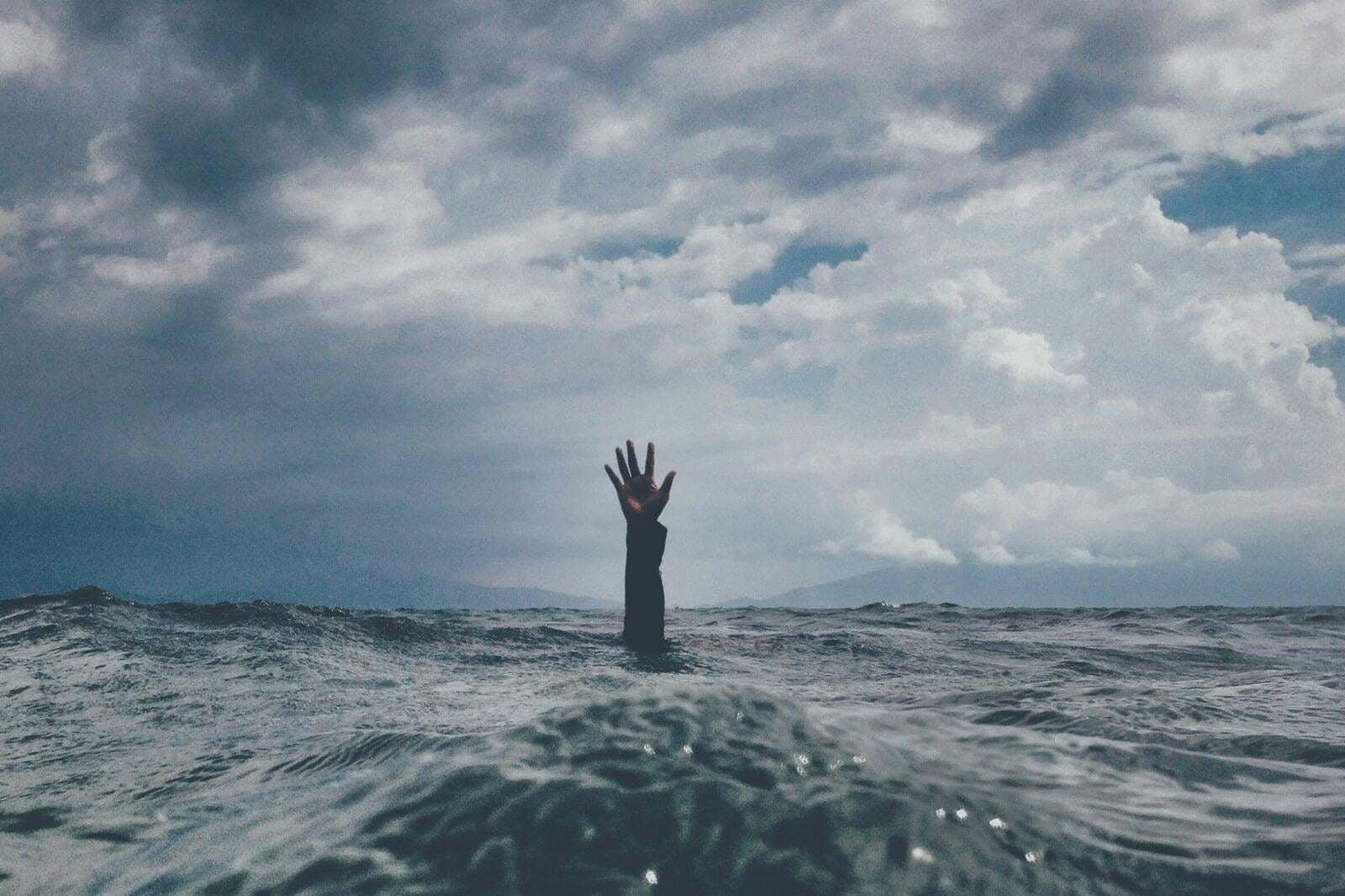 It's hard to remain calm if your entire body is telling you that you are experiencing a true emergency.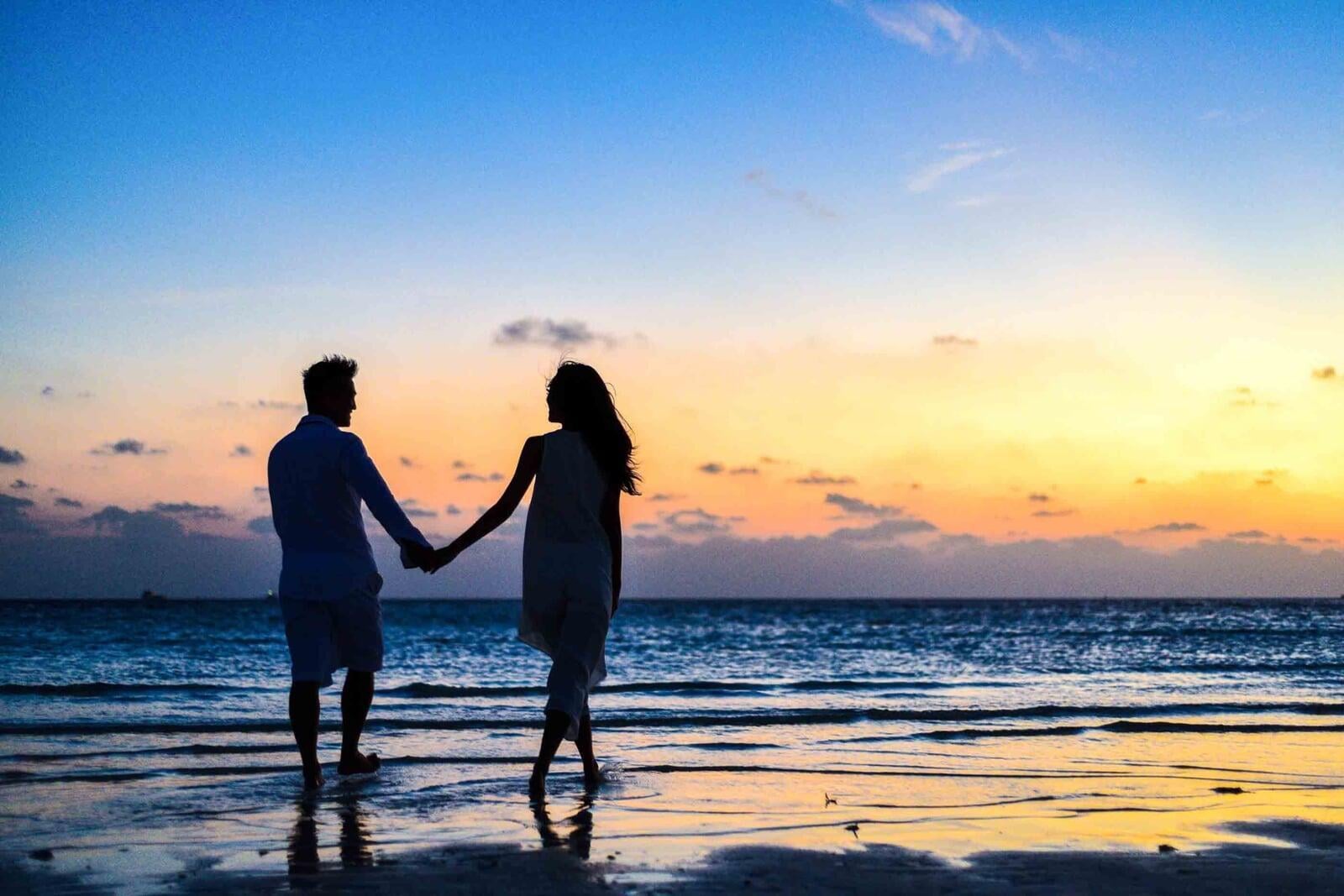 Setting an intention to improve communication in your relationship.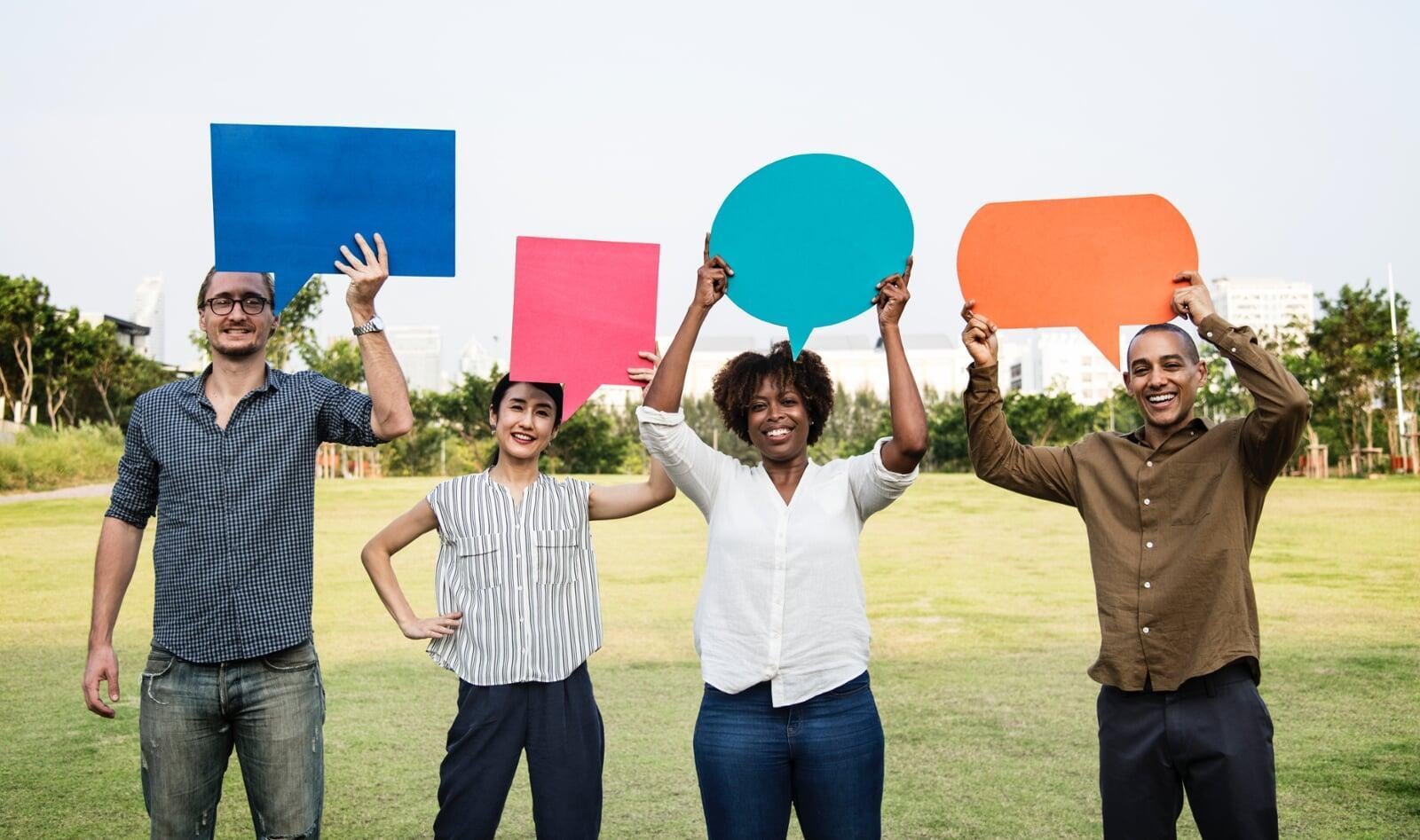 Three strategies that will help you deal with rude behavior effectively.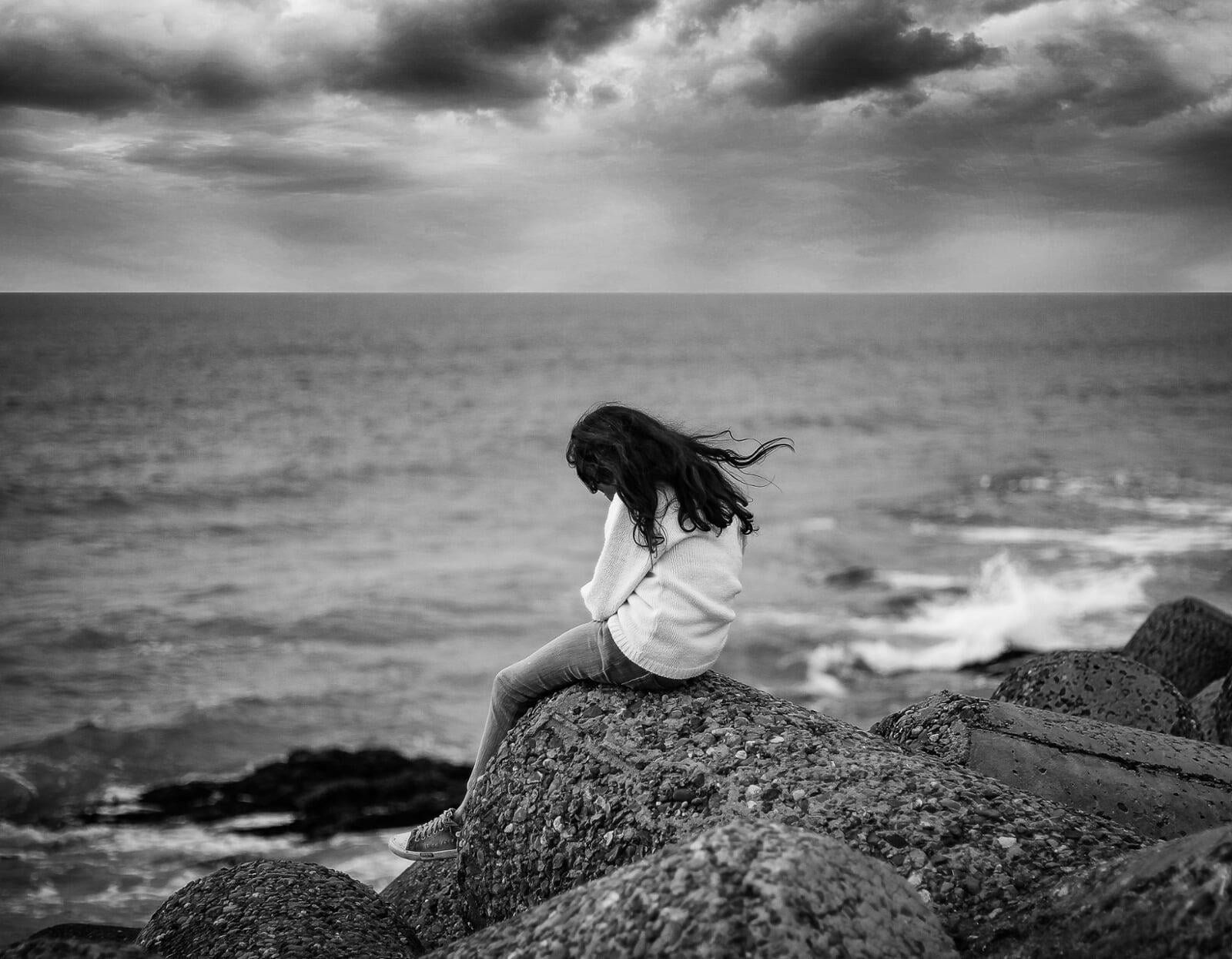 And 5 things you can do today to be more socially connected.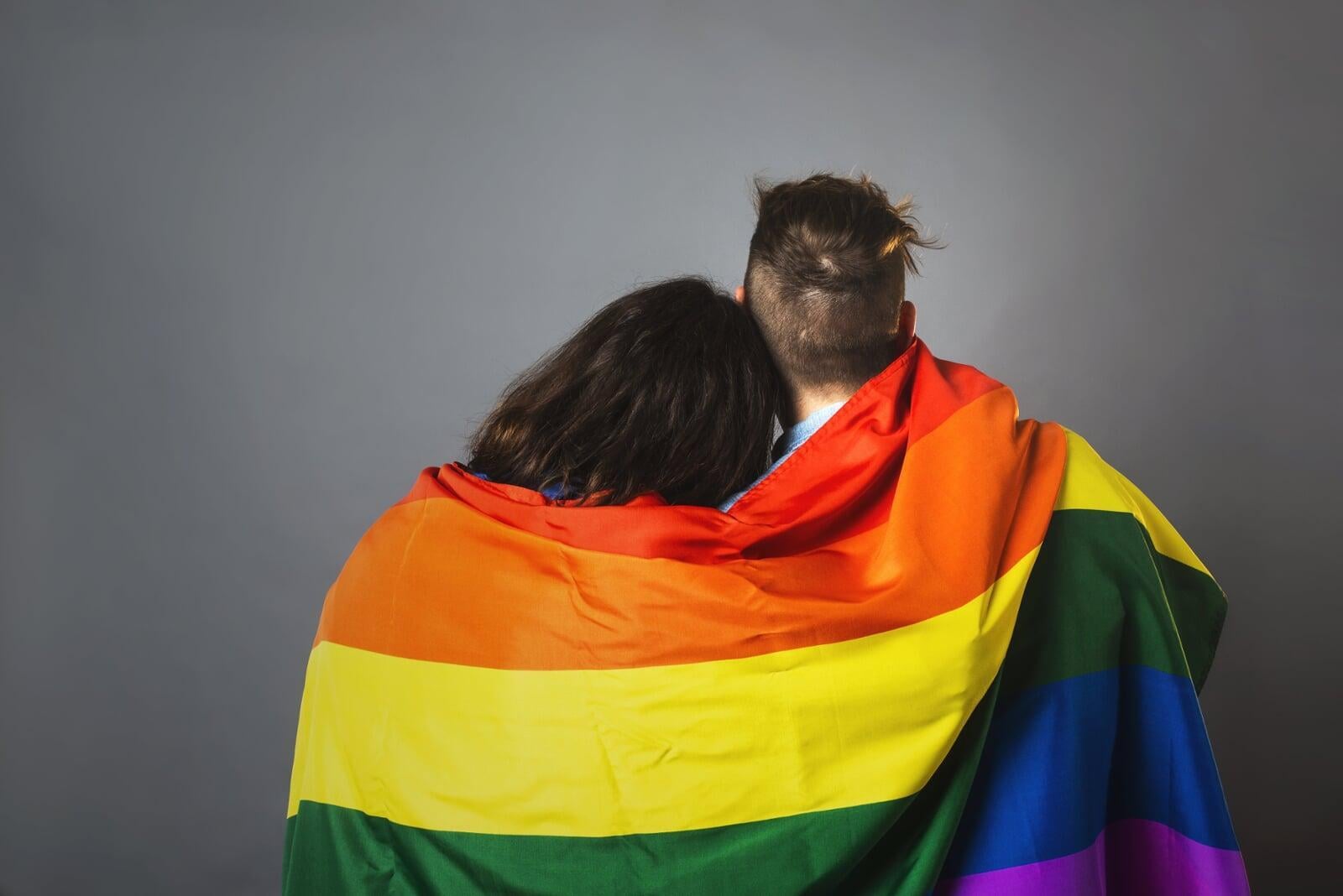 Research highlights the positive effects of actively supporting LGBT+ teens.